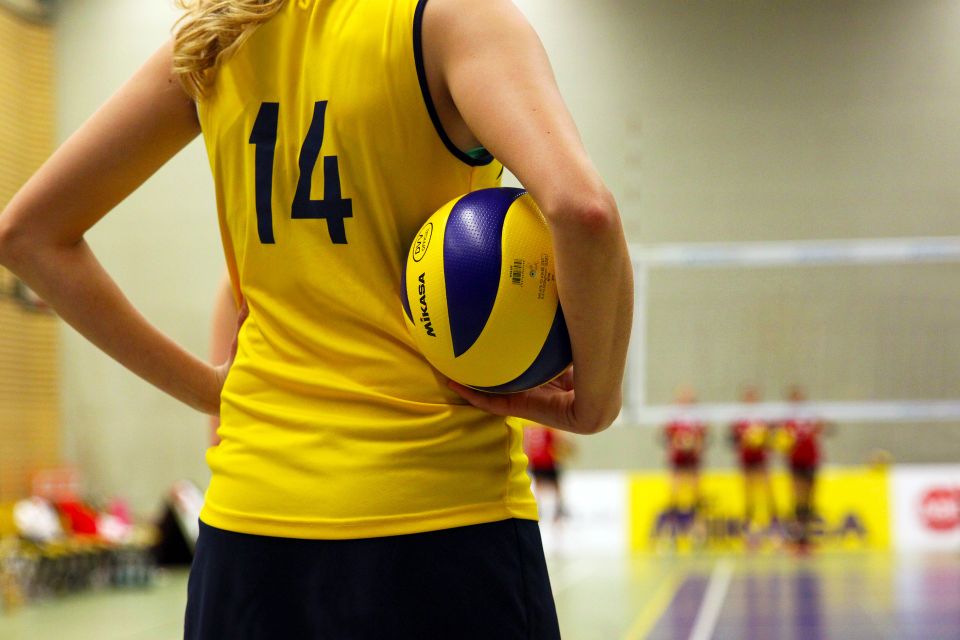 Why Choose Us?

What Sets Direction Volleyball Club Apart
At Direction Volleyball Club , we pride ourselves on providing a top-notch - and meticulous - volleyball training experience.  Here are just a few reasons why we stand out from the competition:
✔
Experienced Instructors
Our expert instructors are trained to provide personalized coaching to players of all skill levels. Whether you're a beginner or an experienced volleyball player, our team will work with you to improve your game and achieve your goals.
Direction Volleyball Club understands the value of family life balance.  We keep this in mind when scheduling tournaments and practices.
✔
Year-Round Training
During Off-Season, we continue to provide training to ensure you continue to become the best volleyball player in our region.
✔
Balanced Coaching Style

Locations
40 Scholar Dr., Clayton NC 27520
3770 US-70 BUS, Clayton NC 27520

Call or Text